All of our sessions are suitable for everyone from beginners to experienced meditators.
Our current Thursday 6pm sessions are group mindful meditation sessions focused on awareness and dwelling in mindfulness—noticing the things that come up in our minds and letting them go.
$10 per session
Wear loose comfortable clothing.
Otherwise, come as you are.
And no, you can't be 'bad at meditation'.
It's not possible.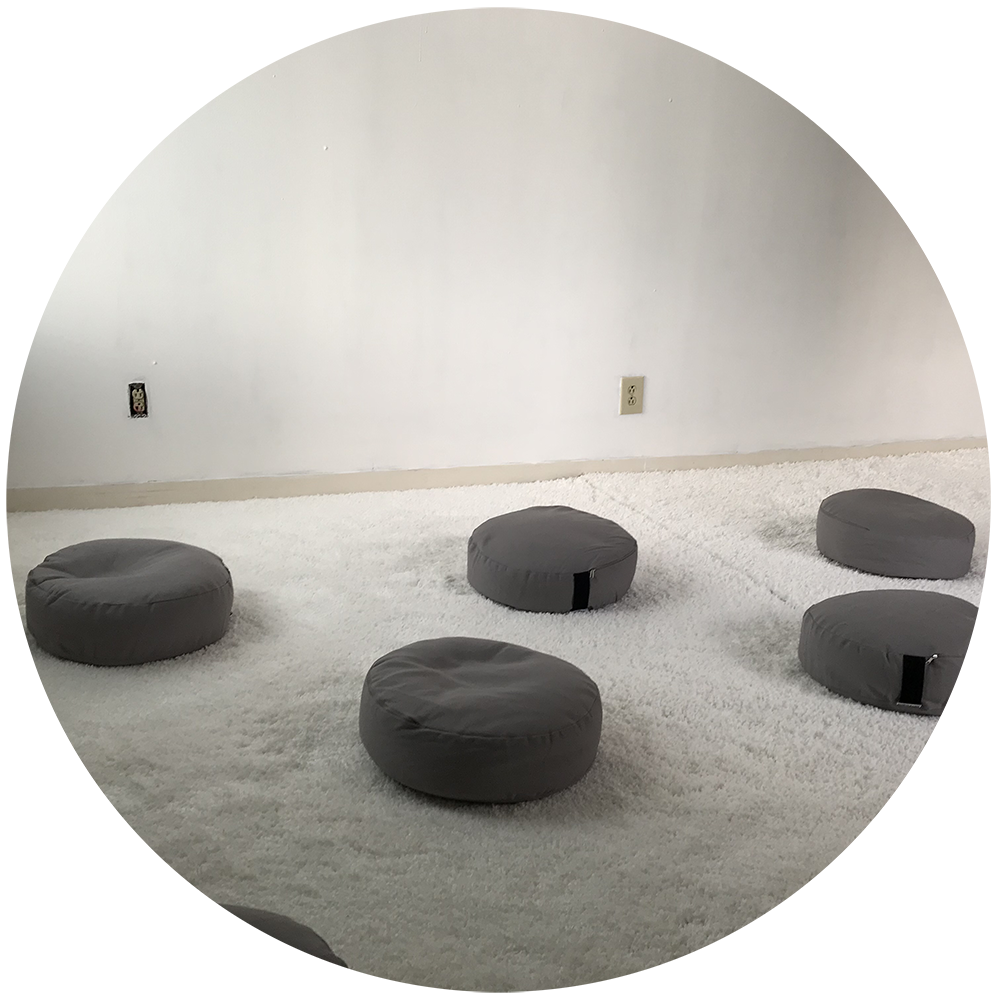 It is a practice.
It is practical.
It is boring.
It is fun.
See our calendar below and book a session.